Service functions
Send report to e-mail
Enter e-mail recipient *
Your e-mail *
Comment :
* required fields
Charity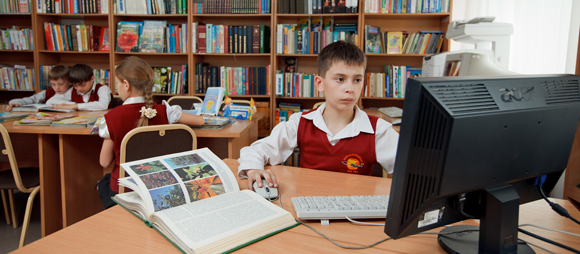 One of the ways in which JSC "RZD" interacts with society is through the Company's charitable activity conducted both independently via standing order payments to provide assistance requested by various non-profit organizations and individuals and also via special-purpose foundations. These entities are used to provide beneficial aid to all kinds of individuals and organizations.
Each year, the Company's management determines and approves the Charity Plan for the year.
In its day-to-day activities, the Company pays much attention to providing beneficial aid to its employees, veterans and their family members whenever they need emergency medical treatment, expensive treatment, and social support, including housing improvement. In 2012, more than RUR 322 mln were allocated for these purposes.
To ensure a more efficient organization of charitable activities and to attract additional sources of finance, the Transsoyuz Charity Fund (CF) was set up; its aim is to consolidate financial possibilities and charitable efforts of JSC "RZD" and its affiliates in order to implement all-Russia charitable projects or those acknowledged as large industrial projects.
In 2012, the Company, together with the Transsoyuz CF, took part in large-scale target charitable projects such as:
restoration of Agate Rooms in Tsarskoye Selo State Reserve Museum; the total level of funds until 2013 inclusive will exceed RUR 270 mln and the share from JSC "RZD" in 2012 was RUR 59 mln;
arrangement and financing of expensive treatment, care for children in hardship, help to a children's hospice and support of Rasprav Krylia (Spread Your Wings) charitable fund of social support to children for a total amount of over RUR 100 mln, of which JSC "RZD"'s share in 2012 was RUR 39 mln.