Service functions
Send report to e-mail
Enter e-mail recipient *
Your e-mail *
Comment :
* required fields
Key trends of the Holding Company's development strategy
Targets for JSC "RZD"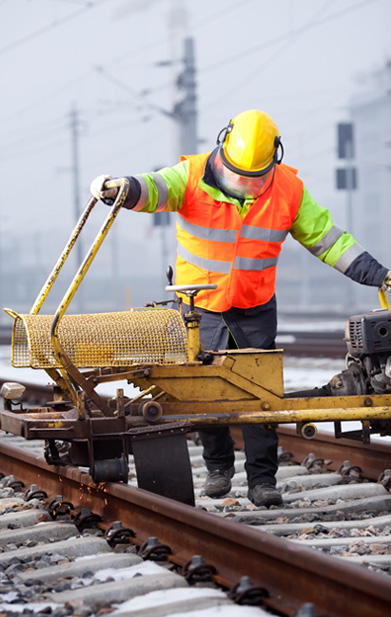 Company implementing international engineering and transport building projects
In the long term, the Holding Company must become the leader of a consortium of companies offering integrated services, including consulting, design, material, machinery and equipment supply, transport complex management, in the international market of infrastructure projects.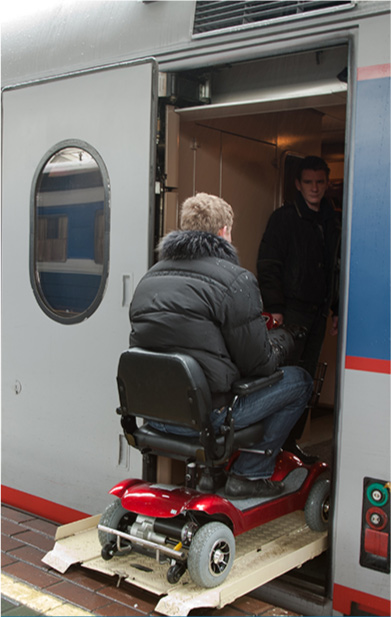 Company with a high level of social responsibility
The level of corporate social responsibility of the Holding Company must match its status as one of Russia's major national companies.
In this case, "Russian Railways" must secure a balance between corporate, government and public interests in the economic, environmental and social spheres.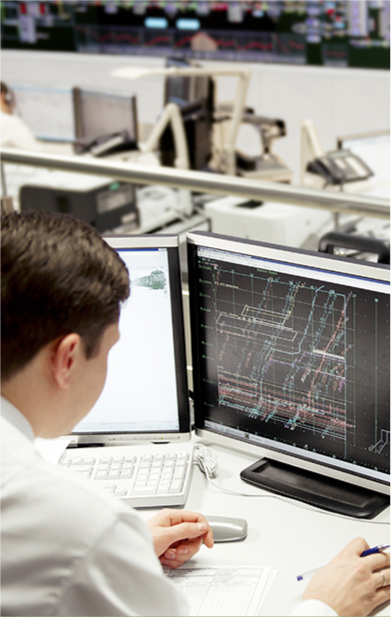 Owner of the railway transport infrastructure
The Holding Company "Russian Railways" will remain the principal owner of the Russian public railway transport infrastructure. Transportation and other related services will be provided to other companies on a nondiscriminatory basis.
Network-wide freight carrier integrated with the infrastructure and networkwide public passenger carrier
The integration of the Holding Company "Russian Railways" as a network-wide freight carrier intergrated with the infrastructure will increase its competitiveness in various segments of the transport market.
The Holding Company will be a leading national passenger carrier, including through the creation of a core network of rapid and high-speed railway lines, and will fully ensure its obligations to the state for transportation.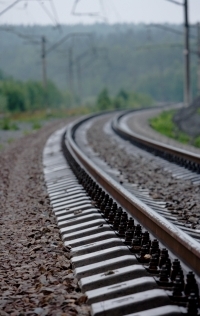 Major transportation and logistics, and vertically integrated Holding Company
The Holding Company JSC "Russian Railways" should lead its sector in Russia and be among the top three major companies in the pan- Eurasian space.
The scope of the Company will grow on the basis of increasing internal efficiency, entering high margin segments of the freight and passenger transport markets, developing new services, and the geographic diversification of its activities.
The Holding Company JSC "Russian Railways" will focus on four key areas of development: transportation and logistics, passenger traffic and services, building up the infrastructure of the railway transport, international activities and social policy.